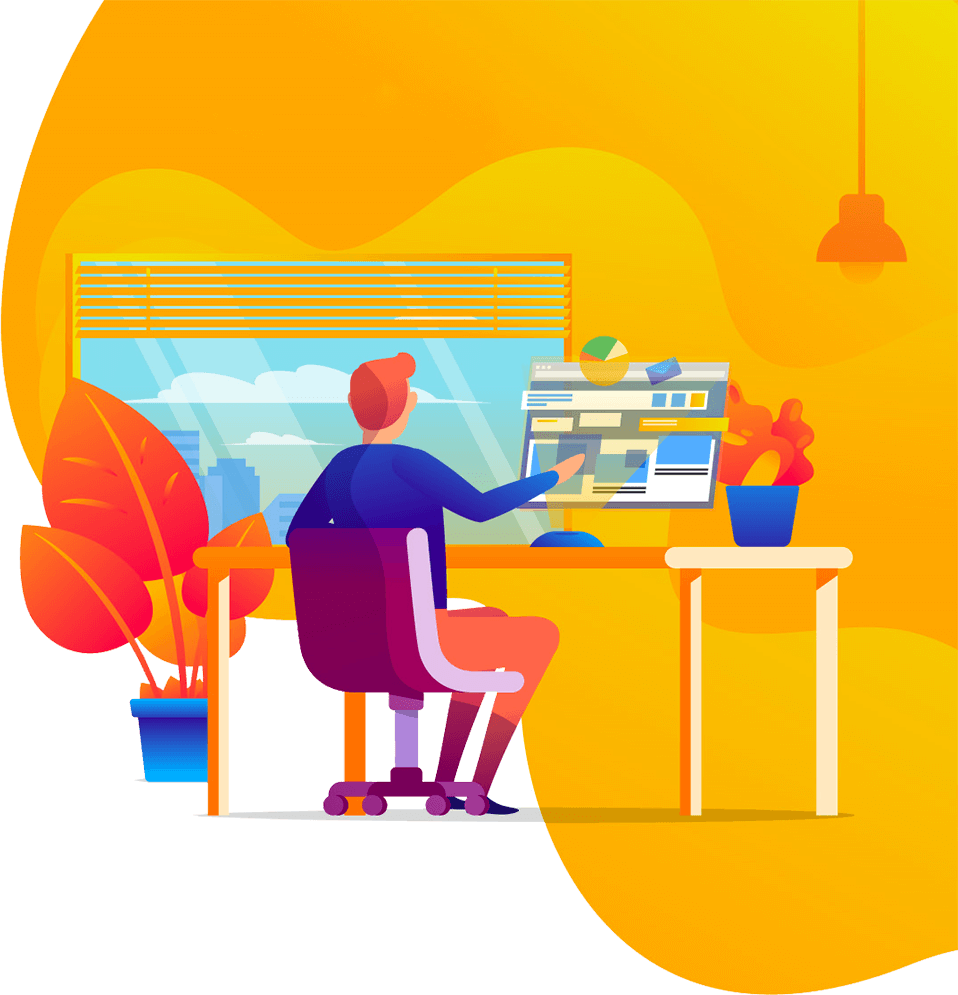 A passionate Web Developer having a special interest in Backend technologies and learning of building Web applications with NodeJS / ReactJS / WordPress and some other cool libraries and frameworks.
View All jova hoy to niche HTML ma js file che. ema kaipan changes krine hiddden section joi sakase
Feel free to get in touch with me. I am always open to discussing new projects, creative ideas or opportunities to be part of your visions.